A selection of our EU projects
EU grant application and project management Horizon 2020 project BAMB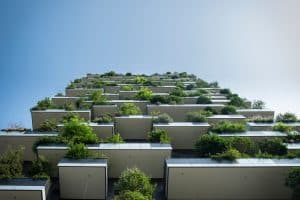 The project Buildings As Materials Banks (BAMB) aims to realise a systemic shift towards the circular economy in the building sector. Businesses, knowledge institutes and governmental organisations jointly developed new concepts for circular construction, including reversible building design and material passports, which allow buildings to function as 'material banks'. The project contributes to a reduction of waste and resource use. Bureau BUITEN drafted the grant application and provides project management. We support lead partner IBGE (Brussels Environment Ministry) with the implementation of the project, including risk management, preparation of partner meetings and reporting.
Project management Interreg Europe project SUPER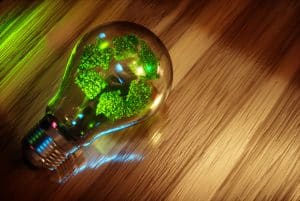 In the SUPER project, partners from all over Europe work together to support SMEs uptake of Environmentally Sustainable Innovations (ESIs) into their business. To this end, regions work to improve their business development policies and other support systems for SMEs in their region. Project partners thoroughly analyse the functioning of their current support systems and translate the lessons learned into new improved policies.  Bureau BUITEN manages the project activities for one of the partners, the province of Utrecht. As project manager, we ensure timely delivery of products and give strategic advice on project activities.
Subsidy scan to identify funding opportunities for soil remediation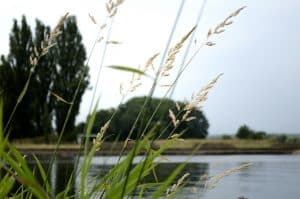 OVAM, the Flemish Public Waste Company, would like to work together with European partners to test new soil remediation techniques. Water and sediment pollution in waterways, riverbanks and floodplains often obstructs the natural functioning of the watercourse, but remediation is often very invasive. New, nature-based techniques can offer a solution. Bureau BUITEN has analysed the European funding opportunities for OVAM in a subsidy scan and is currently working on two project applications in the Interreg and LIFE programmes.
Programme development: socio-economic analysis of North West Europe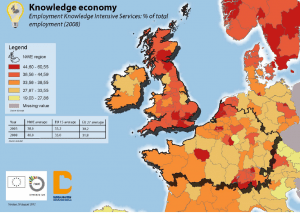 In preparation for the Interreg programme North West Europe (NWE), we – in collaboration with Radboud University Nijmegen –  conducted an analysis of the socio-economic state of NWE, by analysing economic, environmental and social data. In addition, analyses were carried out of existing and upcoming policies on the regional, national, and European levels in order to give a clear picture of their impact on the NWE area. In other projects, we have been involved in drafting EU programmes (e.g. the regional ERDF for the south of the Netherlands) and conducting mid-term, ex ante and ex post evaluations of European subsidy programmes.
Contact us
Please do not hesitate to contact us for advice or an appointment to discuss the opportunities for your organisation. You can contact Anneke van Mispelaar, e-mail anneke.vanmispelaar@bureaubuiten.nl